Five types of tiny molecules were engineered to provide the desired effect on the hair, none of which interferes with the others' ability to carry out their function. Together, they increase the hair's shine, moisture, and softness. And, above all, using the products substantially improves women's ability to manage their hair on a daily basis.
How was this concept devised?
We have raised the bar and said "no" to formaldehyde! The Crown recruited Israel's top chemists and product developers and gave them one important task: to redefine the hair salon business in a huge and significant way. The business already does wonders with peoples' hair, but at a very dangerous cost to their health. Starting today, The Crown presents hair stylists with a whole new series of ground-breaking repair and smoothing hair treatments unparalleled in their ability to smooth hair, make it more elastic, and give it natural shine. All the products in the series have a lightweight texture and are completely safe for both the hair stylist and client. They have been approved by the Ministry of Health, and, most importantly, they are much more effective than any previous hair care product in their category. This was our vision, and this is what we have realized with The Crown products.
So, what are the treatment benefits?
• Treats and repairs all hair types.
• Protects hair from hard water.
• Protects the hair from environmental conditions like harsh sun, wind, moisture, and dryness, as well as cold and arid environments.
• Protects hair from environmental damage, caused by factors like air pollution, dust, etc.
• Protects hair from aggressive hair dyes that directly damage the hair.
• Protects hair from chemical processes, such as coloring and lightening.
• Protects hair from electric curlers or straighteners.
• Treats undernourished hair.
• Smooths and repairs natural, color-treated, lightened, and/or damaged hair.
• For professional use only.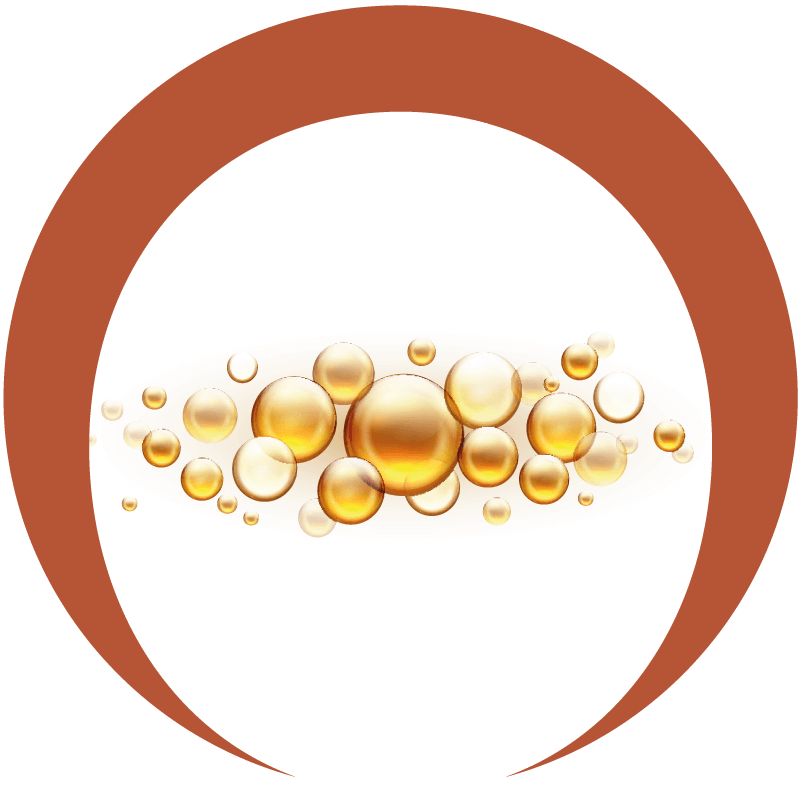 The ingredient that makes all the difference in The Crown's algorithm. It enters the hair's fiber and changes its behavior on a molecular level. It reorganizes the dyslipid bonds into a perfect order that gives the hair a soft, elastic feel. Among its many benefits, it helps hair become completely smooth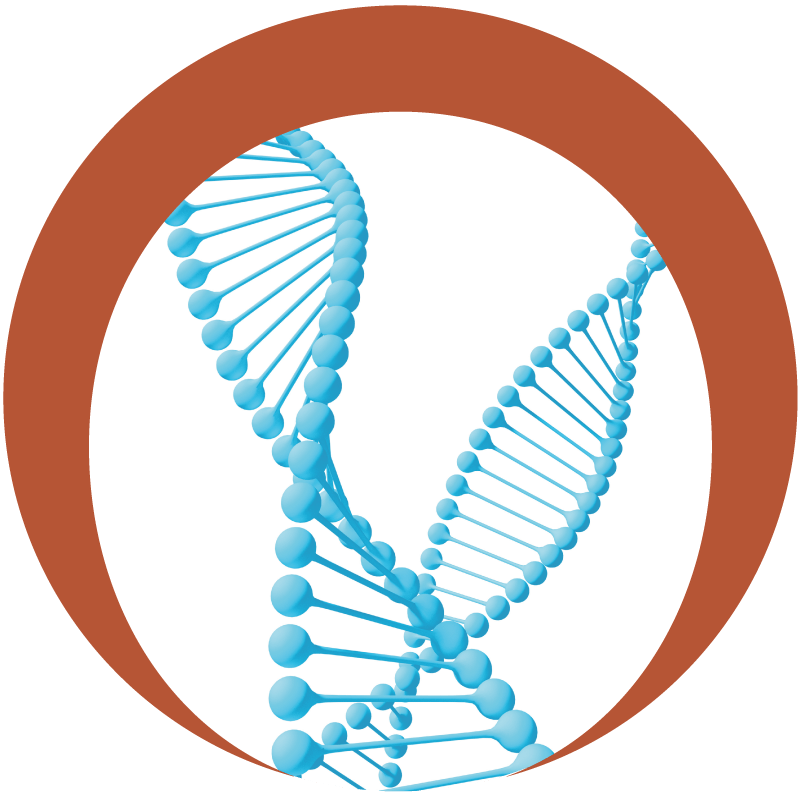 Renews the hair fiber by strengthening its layers. Penetrates the hair's cortex and smooths the fiber while preserving the hair's texture and volume.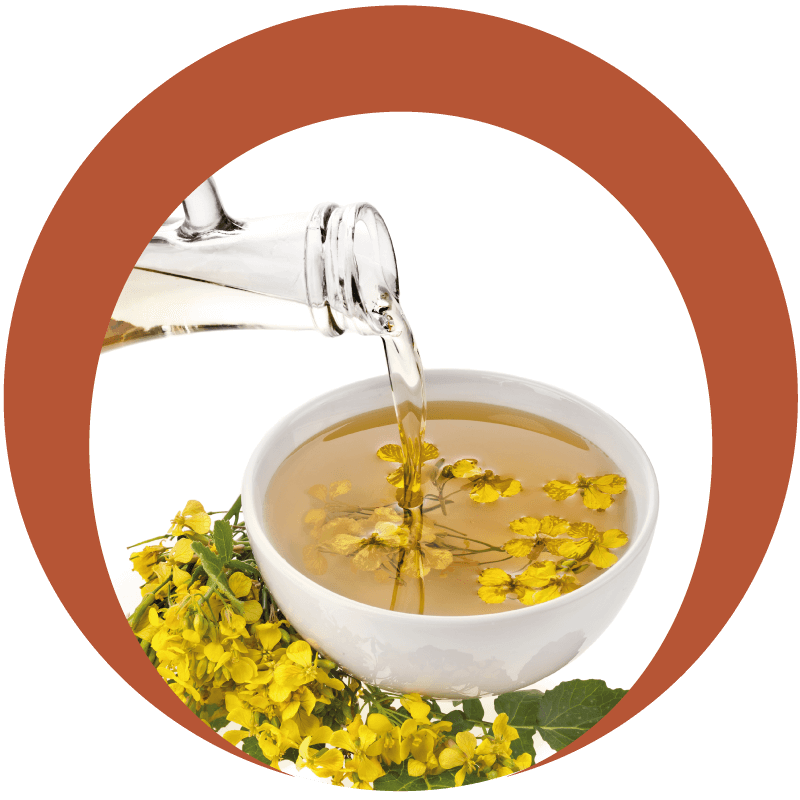 The greatest plant source of vitamins A and E, omega 3 and 6, antioxidants, and protein. Mustard oil has an abundance of concentrated active nutrients and moisturizers that renew dry frizzy hair so that it achieves the ideal non-static state.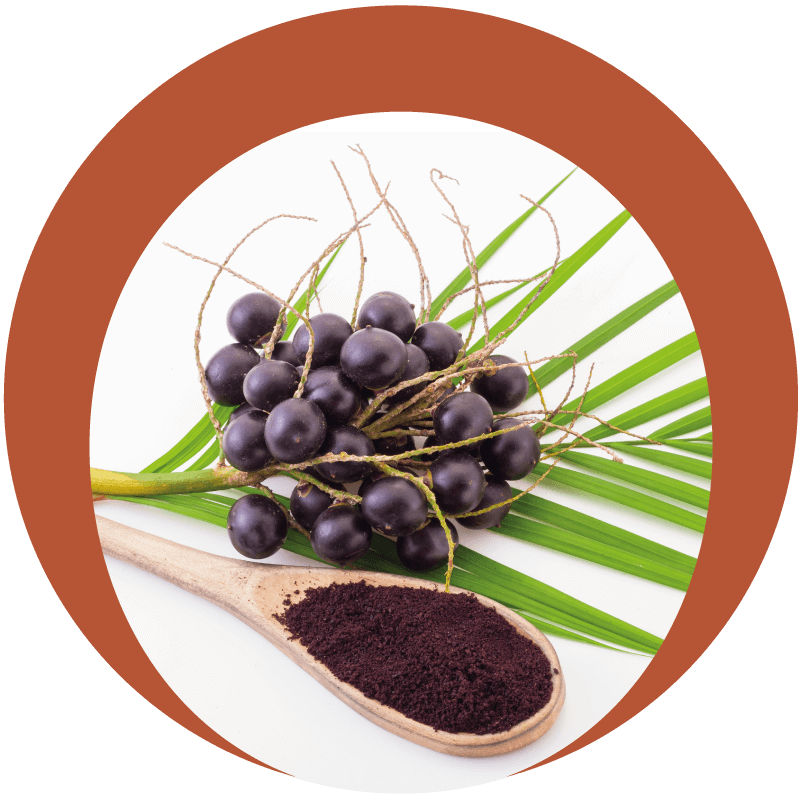 There's no end to this ingredient's significant benefits. It works like magic to not only repair split ends caused by brushes and hair dryers, but also to prevent them from recurring.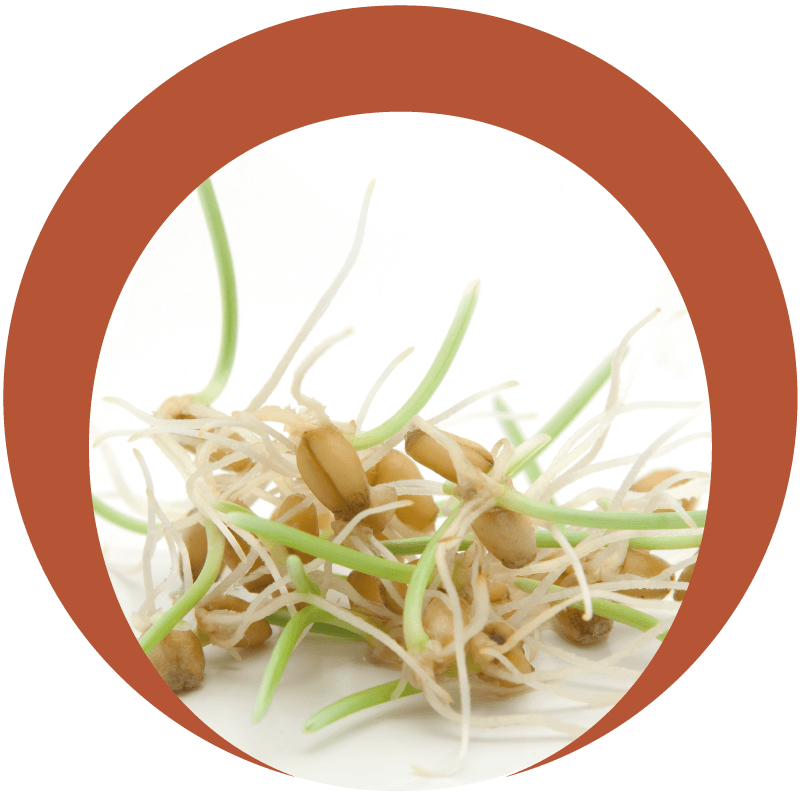 Nature's ultimate ingredient for softening and nourishing damaged hair. It protects the hair from chemical processes from the inside out, giving it natural elasticity and shine