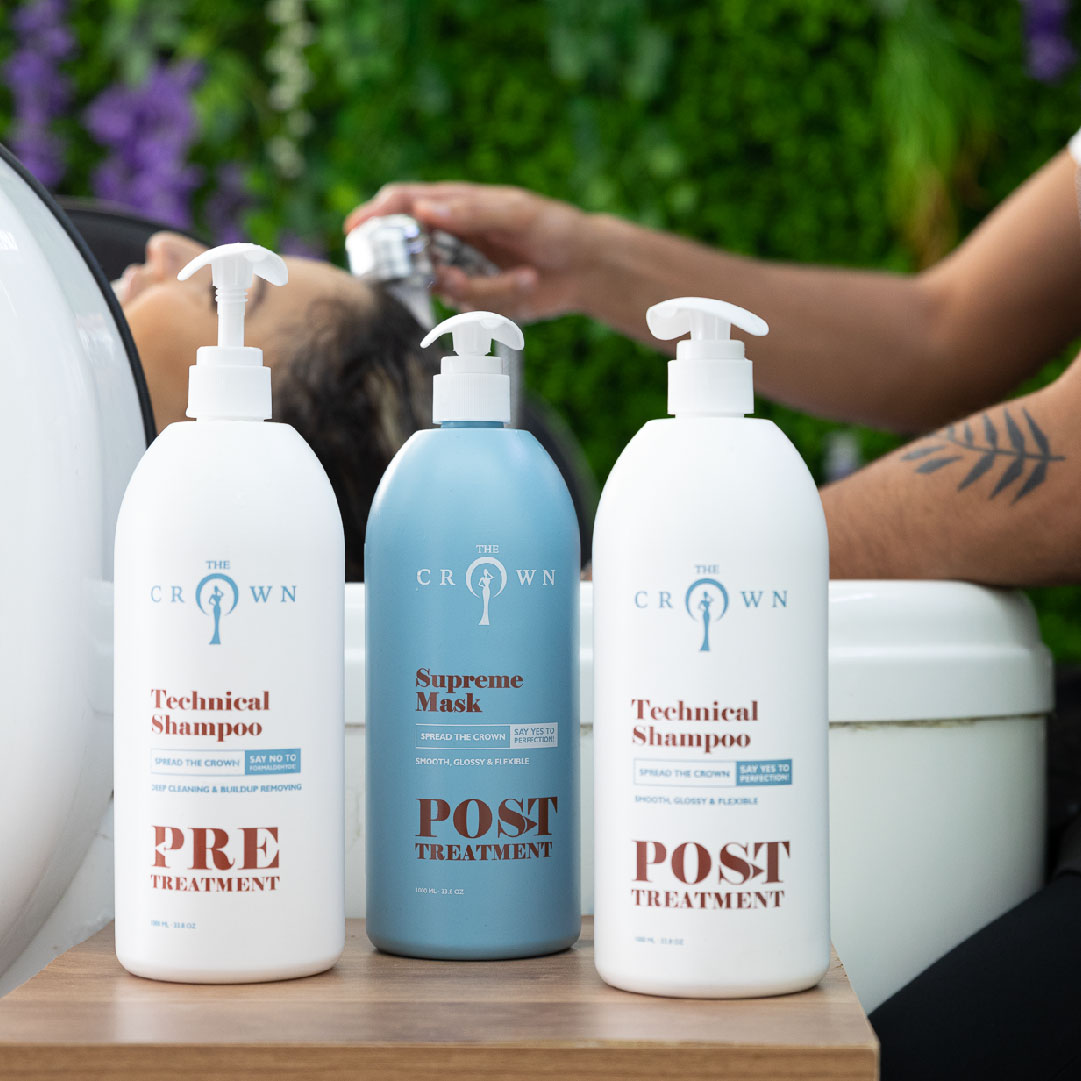 Formulated with effective ingredients that remove buildup, polymers, and dandruff and soothe irritated scalps.
The technical tools are designed to support the total treatment and they are complementary to the essential lotions.
The right formula for each hair typeprovide smoothing and conditioning benefits on everyone. Whether your hair is kinky, curly, frizzy, color treated, bleached, or even damaged we have a formula to suit your needs.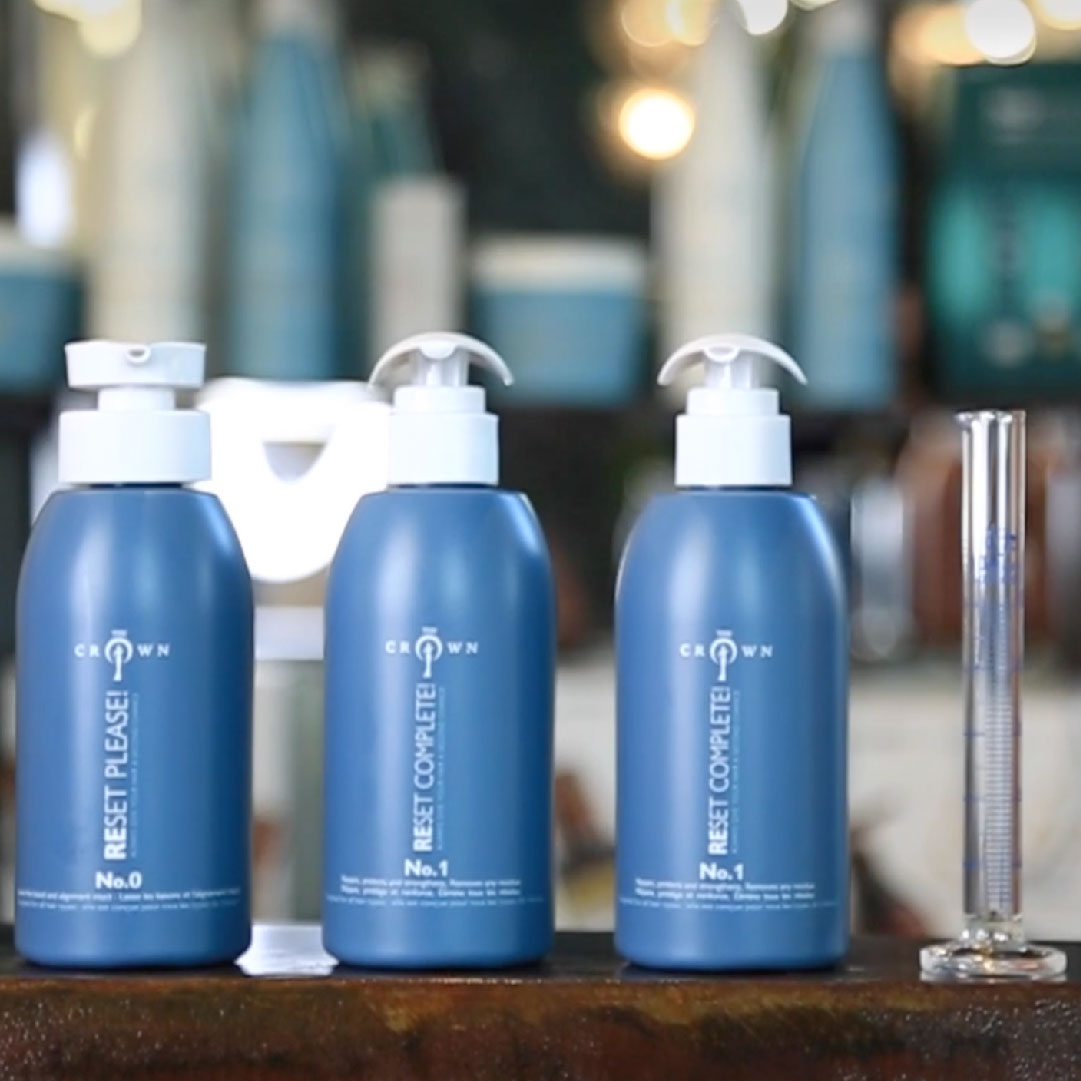 Enriched with japanese-sourced rice extract to deliver deep repair from roots to tips, gently mending damaged hair to bring it back to optimal health. Hair is protected from future breakage and feels manageable without weighing it down. Plus it's designed for all hair types.
Step into a world of chromatic wonders with THE CROWN's NO YELLOW and NO ORANGE collections. Say goodbye to mundane colors and hello to an extraordinary spectrum of brilliance infused with the enchanting power of acai juice, effortlessly erase yellow spots and orange brassiness, revealing a vibrant and captivating palette of shades. Unleash your true colors, embrace the unexpected, and let your hair shine with unparalleled radiance.