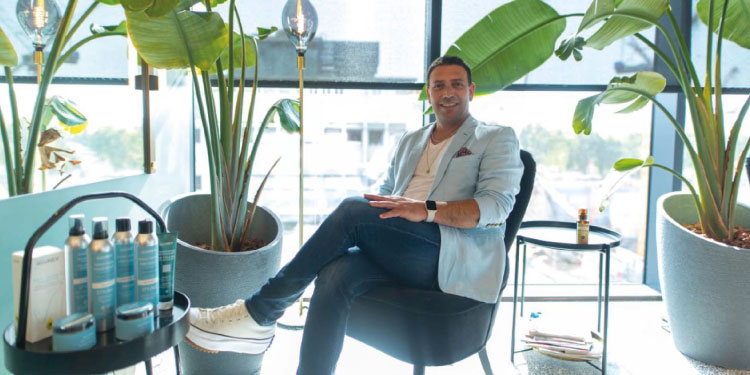 The Crown Pro brand is an expression of a lifetime of experience in hair care. Developed by Mike Sabag, the founder of two world-renowned brands, Saryna Key and the original Moroccanoil, The Crown Pro represents a revolution in salon smoothing and hair straightening procedures that, through attention to detail and with daring imagination, will forever change our industry. 

THE CROWN PRO is proud to introduce a molecular algorithm that has combined science and Israeli creativity to produce this groundbreaking treatment series for long-term hair repair and smoothing, while preserving the hair's texture, elasticity, and natural shine.
Let's think about this for a moment…
Hair is made up of segments, some of which are dry, some lack moisture and nourishment, and some have split ends. At the same time, the hair at the root is still healthy and nourished. Current hair treatments, while adequate, are unable to diagnose the specific needs of each hair segment, and therefore weigh down healthy segments with unnecessary product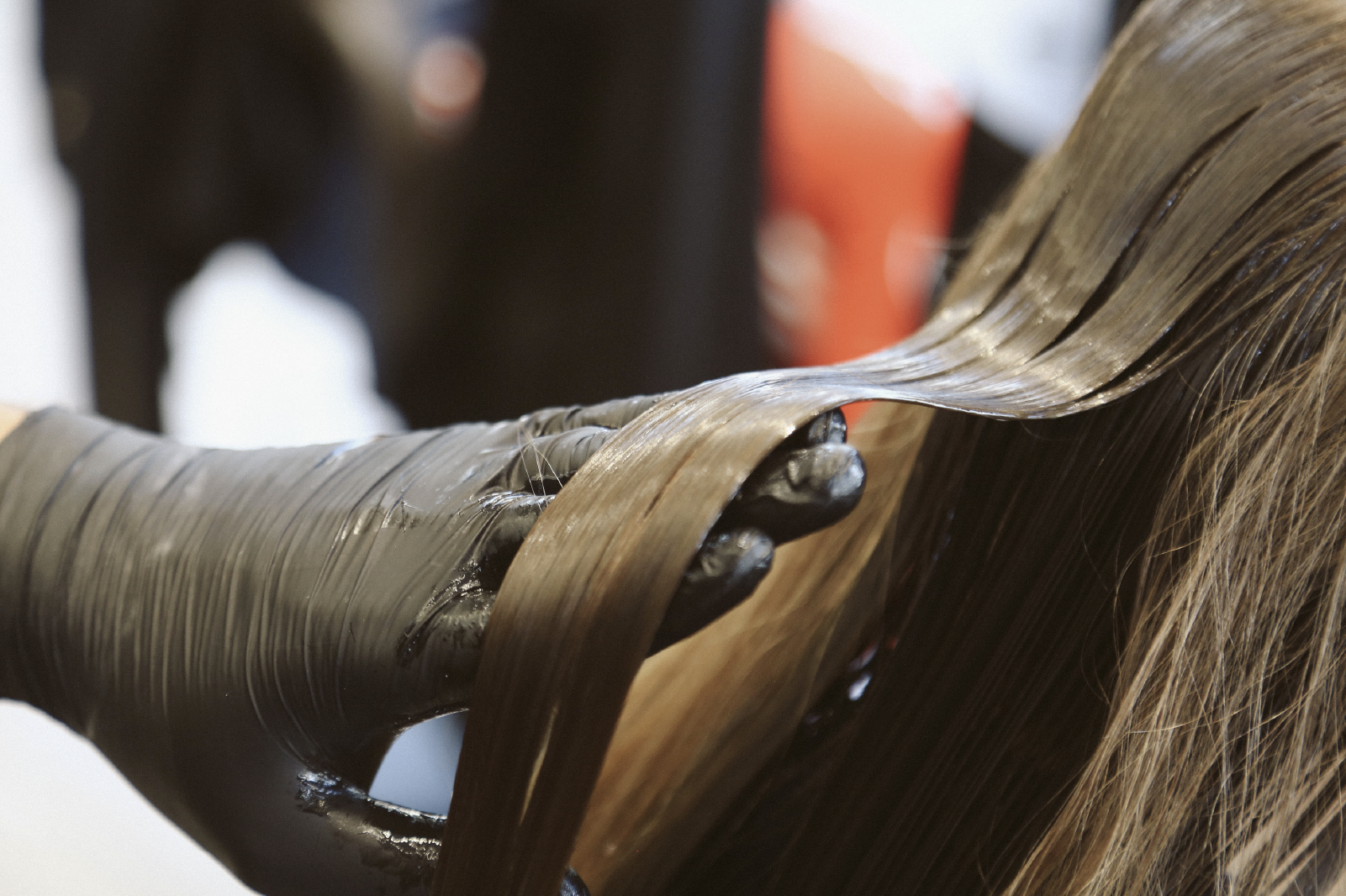 It at this point that we enter the picture.
The Crown has devised a patent-protected method called Acro-Core that is based on five smart molecules composed of natural ingredients: bio ceramide, wheat germ, mustard oil, keratin, and acai juice. Every molecule has hundreds of thousands of product agents, each of which is engineered to pinpoint the segment of the hair in which it is needed, so that it doesn't waste its strength on areas that don't require it. We call this the "less is more" philosophy.
The Acro-Core molecules sit between the hair strands, and by the end of the treatment these molecules have come together with the hair strands for a flawless, perfectly-uniform appearance, each molecule having carried out its own treatment without interfering with the task of the other molecules